Have you seen the post where I shared a quick fix to Android phone navigation menu buttons not working? If you haven't, you should. Not to worry, root is not required.
The post has gathered some comments and most of the comment entails readers appreciating the quick solution I prescribed.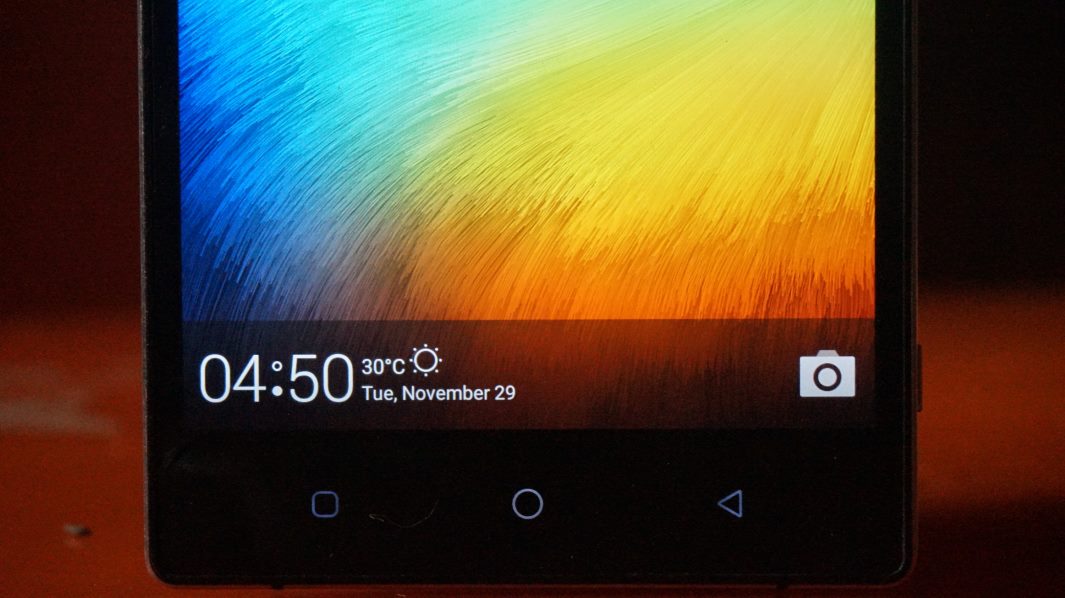 Using that quick solution worked out. I personally didn't see the need to go fix the phone since the app worked properly in helping me navigate through the android phone despite the fact that the physical navigation menu buttons had suddenly stopped work.
However, there was/is a price to pay with using the app I suggested. No! It isn't money related. Instead, it was/is screen overlay detected error.
Using the app, having to grant permissions to new apps or old apps requesting permission suddenly displays the Screen Overlay Detected Error. Trust I did wrote about that and also provided a work around. The work around always worked out fine. At least, for me.
But here's the thing. What if I tell you I have discovered a better alternative? What if I tell you, with the new alternative, you do not have to face the Screen Overlay Detected error when granting permissions to apps on your Android device. Except of course, the screen overlay detected error isn't as a result of the simple control app.
Oh well, say Hello to EasyTouch Android app!
To be honest, I discovered EasyTouch out of frustration. I became frustrated out of having to undergo a journey I'd consider long just to grant permission to an app.
Although the said device isn't my daily driver, at least, not anymore, I still had reasons to try new things on the device. This of course, involved installing apps for tests.
Long story short, EasyTouch has proven to be a much better alternative to simple control on Android. And I thought it wise to share with you guys.
Hence, if you still use Simple Control, you should consider switching to EasyTouch. It's highly recommended. At least, if you are tired of those long procedures just to grant permissions to an app.
How To Download EasyTouch Android App?
Pretty simple. Visit the Google PlayStore and search for EasyTouch.
Download and you are good to go.
After downloading, simply launch the app on follow the onscreen instructions.
Typically, you should toggle EasyTouch Enable option On. By ON, it has to turn to green.
Feel free to play with other options therein. You can also apply themes, add or delete short cuts, add quick shortcuts to the navigation tray and more.
It's a really cool alternative to simple app and I would recommend this instead.
Still got issues with your Android phone navigation menu buttons not working anymore? Let's hear it in the comment session. We can work something out together.