In relation to Xiaomi Tricks, Taking screenshots on phones lately is pretty easy and straight forward. Same applies to taking screenshots on Xiaomi phones.
So, what's the essence of this post if such is easy to accomplish? Oh well, as simple as it may seem, quite a handful of people do not know how it is done.
The other day, someone asked me how to delete contacts on an Infinix phone. Precisely on the Infinix Note 3. That process is very easy and straight forward and it felt weird that such question is being asked in 2017. But, it's true. Most people do not know how some of these simple things are done, except they are being put through.
Some of these things can be easy to do, at least to you, but not everyone knows how to. Plus, remember the saying 'Variety is the spice of life'? Same applicable to smartphones.
I mean, why stick to just one route if same process can be accomplished using different mediums.
Spoiler Alert: 3 Ways To Take Screenshots On The Tecno Android Smartphones
Still in relation to Xiaomi tricks, taking screenshots on Xiaomi android smartphones can not only be accomplished using one medium, but three (3). And I'd like to share the ways with you here.
Xiaomi Tricks – 3 Ways To Take Screenshots or SnapShots On Xiaomi Phones
Starting off, let's talk about the one I consider as the simplest way to accomplishing this.
1. Take Screenshot Via Notification Tray
Most OEMs lately, tend to include the screenshot option in the notification tray or quick shortcuts menu. On newly released infinix smartphones, you not only get screenshot as one of the quick functions on the notification tray, you also get the screen record quick function.
Typically how this works is, go to the page you'd like to take a screenshot of, scroll down the notification tray and tap on the screenshot option.
A screenshot of that page will be taken and you can thereafter, edit/save it to the gallery folder on your Xiaomi phone.
2. Take Screenshot Via Button Combination
Taking screenshots via button combination on an Android phone is still valid on Xiaomi phones.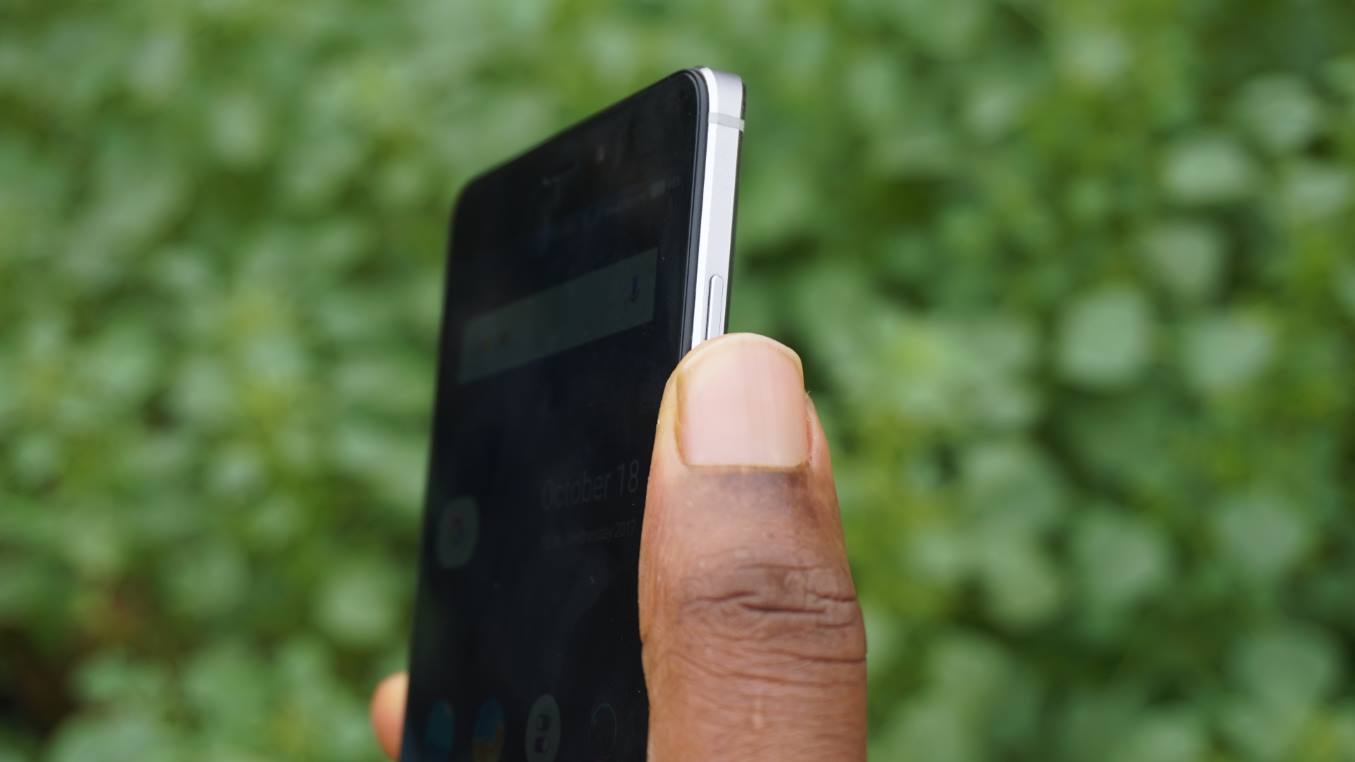 Most Android phones utilize same button combination for taking screenshot. Simply pressing and holding the power and volume down button takes a screenshot of the page you are on. And thankfully, same trick applies to Xiaomi phones.
3. Take Screenshot Via Quick Menu Fix
This trick involves having to toggle on the quick ball option on the Xiaomi device. A couple of days back, I talked on how to fix menu buttons no longer working on Xiaomi Phones. If you missed that, you can read all about that HERE.
Therein, I stated having to toggle the quick ball option on. Amongst the quick ball options, is the screenshot feature.

How this works is, assuming you already have the quick ball option toggled on, tap on the quick ball and tap on the icon that signifies screenshot. And a screenshot of the screen you are on, will be taken and saved to your gallery folder.
The screenshot option on Xiaomi phones, works in like manners with that on iOS 11. What that means is, when you take a screenshot, you get the chance to edit the screenshot before finally choosing whether to save or discard it. However, iOS 11 does have more editing features though.
So, there you have it guys. Those are typically 3 ways you can take screenshots on Xiaomi Android smartphones. Comments are appreciated.